BNP Media Directories and Buyers Guides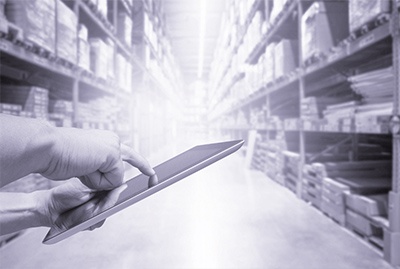 BNP Media publishes directories and buyers guides in conjunction with our varied b-2-b publications covering a wide array of industries. Buyers can count on BNP Media's directories to source suppliers, distributors and more of the products and services they need to successfully operate their businesses. Industry suppliers can list their company information and products annually.

This master search is a single location that will search ALL of our directories with nearly 12,000 suppliers, manufacturers, & distributors and over 20,000 products. Enter a search term with the option to filter by industry.
Click into a live directory below to find suppliers, manufacturers, and distributors to fit your needs.
For More Information About Listing Your Company in a BNP Media Directory, Please Contact:

Jessica Casbar
(248) 786-1216
casbarj@bnpmedia.com